Working the glass since three generations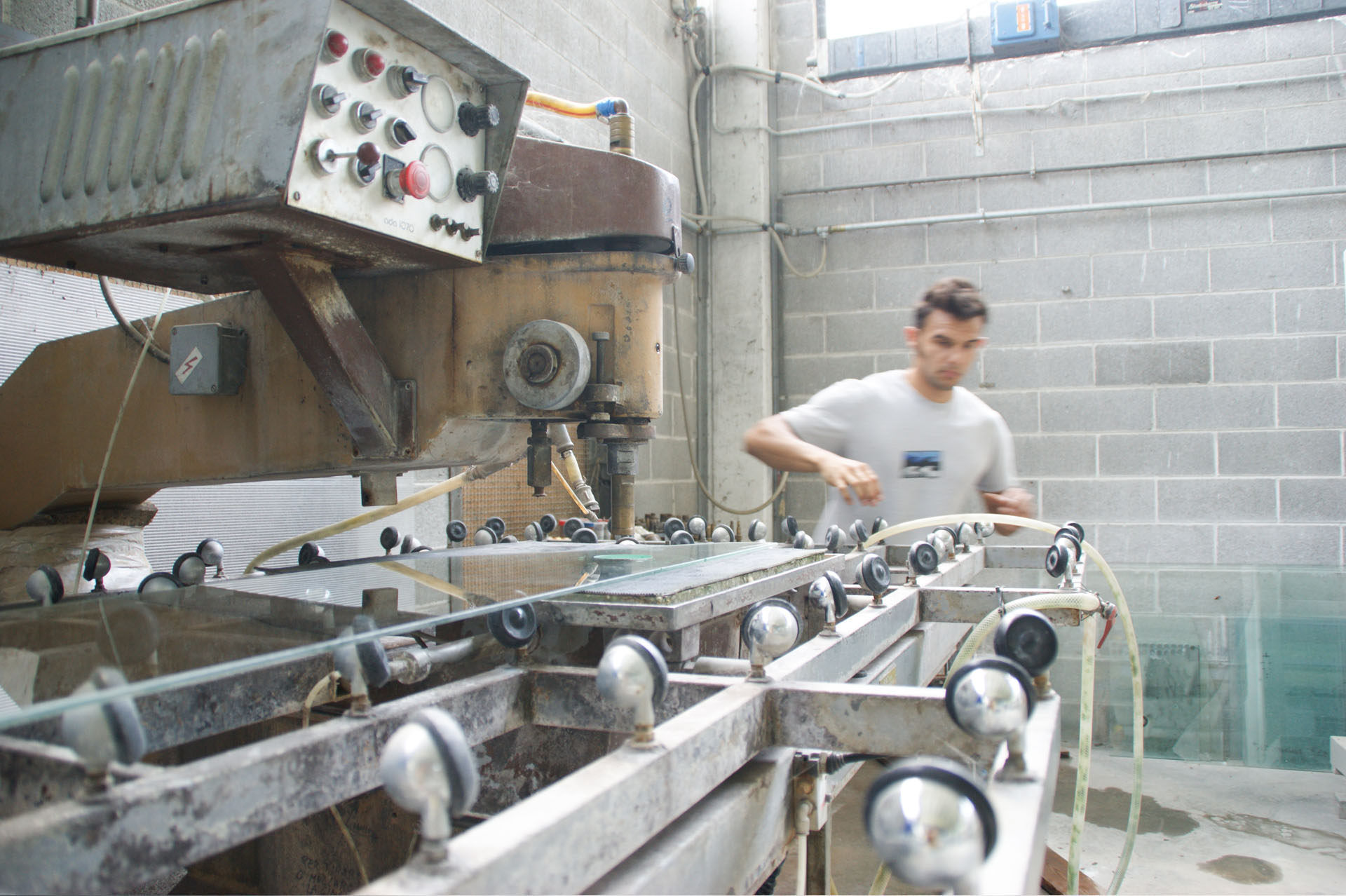 Vemar SNC
Working the glass with the main objective to produce high quality items of furniture since three generations.
Our main processes and more features are hardening and stratifies.
With these two processes produce safety glass required by law in many installations, such as anti burglary windows, railings, doors of shops, galleries …
We also take care of the glass with aesthetically finish shaping, sanding, grinding helpful to make our work and beautiful performance.
First of all

customer satisfaction
Our goal is maximum customer satisfaction, to see well finished their home or business. To achieve the highest quality we rely on suppliers of systems for glass that offer the best solutions.